I rarely comment on, and even rarely write a post about, Open Forum letters in the Times-Call.  But there was one statement made in the Saturday February 20, 2010 Open Forum that was just too much of a hanging slider to pass up on.
A Matthew P. Brandt of Longmont was taking local education advocate Brad Jolly to task for comments he recently made about the St. Vrain Valley School District (SVVSD).  I followed the original issue very minimally but have found that usually Mr. Jolly is right on the money and has almost been prophetic when it comes to the SVVSD and their missteps.  Like myself, he has a way of polarizing opinions of citizens and takes his fair share of shots because of it, I can respect that.
Mr. Brandt called Brad "angry", said he was "full of innuendo and sarcasm", and his writing wasn't "nice".  Oh no, not the "he wasn't nice" charge!  That's it, based on that judgment I will no longer read Mr. Jolly and neither should you (sarcasm alert).  I can almost hear Rodney King pleading "can't we all get along?"  Well, no, we can't.  Not when you have the polite police on patrol – nevermind this one throw out a few aspersions of his own towards Mr. Jolly.
But what takes the cake is the ultra-ludicrous statement that Mr. Brandt utters that destroys what little credibility he may have had (alright, probably wasn't much to begin with):  "State Rep. Jack Pommer (aka John "Jack") is as sharp as they come.  He knows the issues."  Just when I thought I'd have a quiet Saturday relaxing and watching the Olympics.  Where to start, and I will try really hard not to use the "s" word that the Times-Call would rather me avoid using in Guest Editorials (this "s" word is stupid)
I'll start with the most recent "sharp" action by Mr. Pommer, check out this YouTube video of John "Jack" going completely nuts.  What a guy!  Sounds like he's about to burst an artery, and break into tears, what an embarrassment.  Then there's the endless assault he and Brandon Shaffer have made on the Electoral College, funny they haven't done it lately now that the Dems are (temporarily) in charge.  I suppose Mr. Brandt missed the not so little issue John "Jack" had with campaign rules (here and here) and the fines he had to pay?  Fines paid out of campaign contributions no less!  But wait, there's more!  He also may have taken $5,000 in illegal campaign contributions from lobbyists!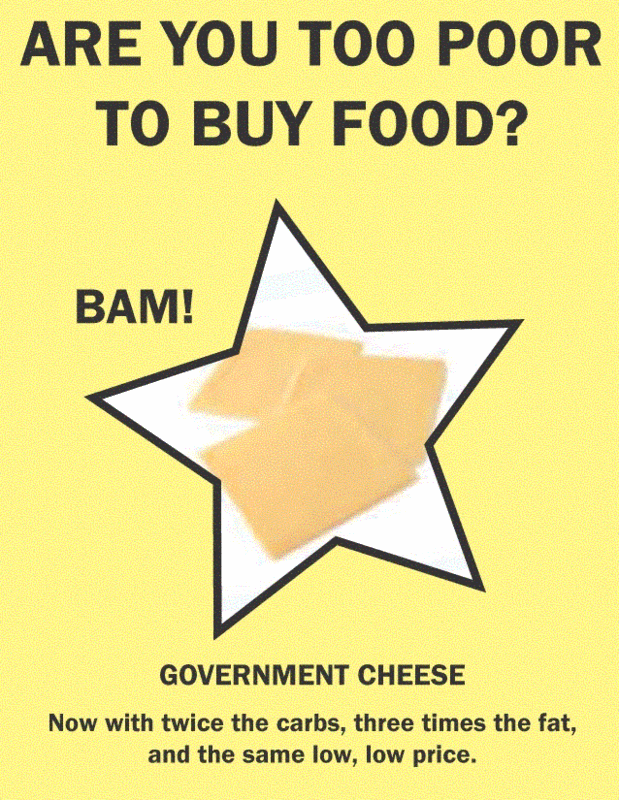 We need a new nickname for this (thankfully) term-limited representative:  "Sharp Jack".  Free government cheese for everyone!